Our Mercedes-Benz of Pittsburgh team is dedicated to providing drivers in and around Pittsburgh, Penn Hills, Bellevue, and Plum, Pennsylvania with as many resources as possible in order to assist them in their search for their next motor vehicle. That's where the following information comes in.
If you're interested in leasing the Mercedes-Benz GLC, but have never leased a car before, we would like to give you a hand. Below, you'll find information on the GLC as well as the benefits of leasing. Continue reading to learn about the kinds of things that both have to offer.
---
People Also Read: 2020 Mercedes-Benz GLC Review
---
Take a Look at the Mercedes-Benz GLC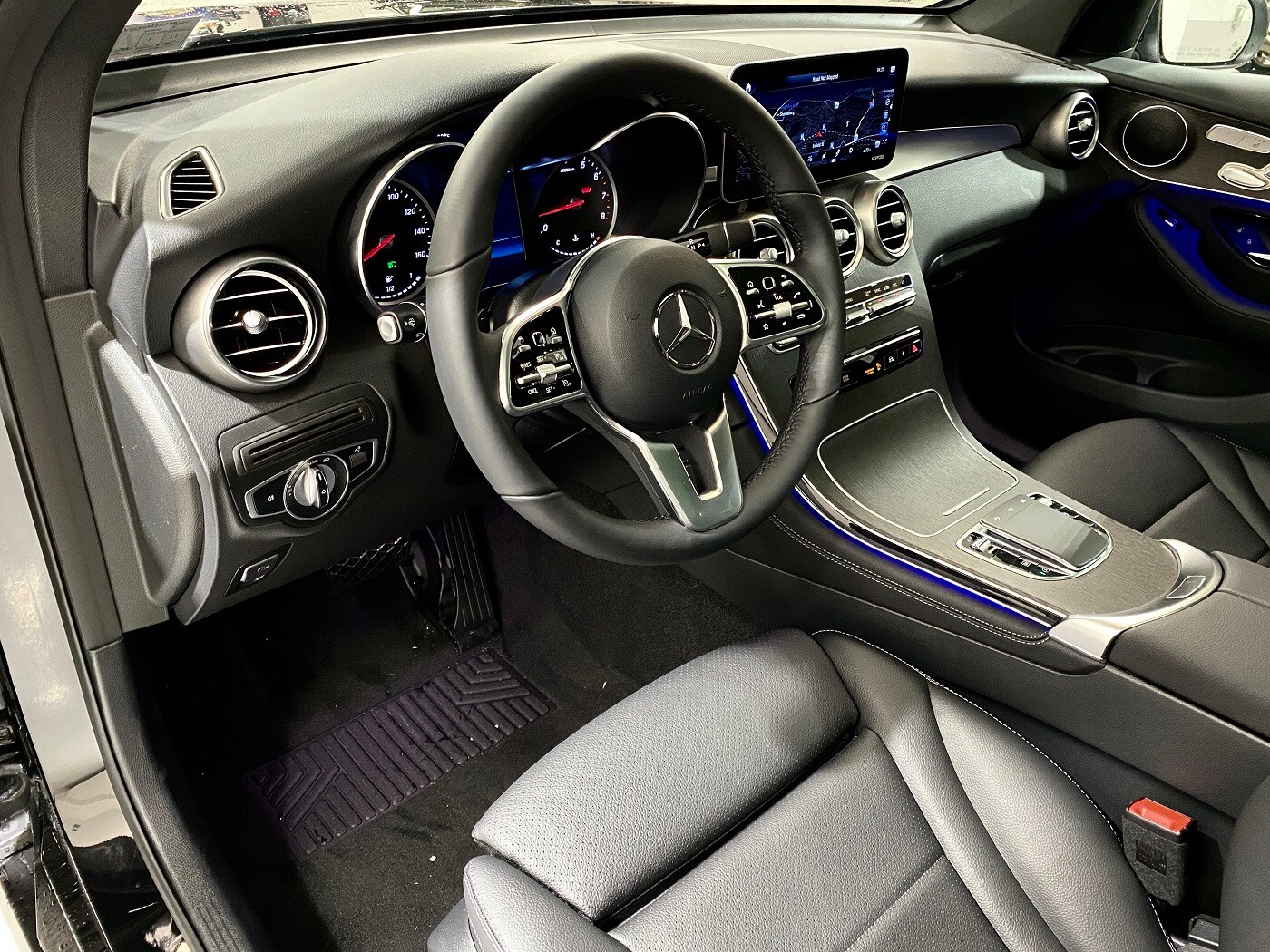 There are many highlights that serve to set the GLC SUV apart. For starters, there's the fact that it supplies its occupants with plenty of comfortable space throughout the cabin. In the front, it offers 37.8 inches of headroom, 57.3 inches of shoulder room, and 40.8 inches of legroom. The second row is just as spacious with its 38.5 inches of headroom, 56.5 inches of shoulder room, and 37.3 inches of legroom.
The Mercedes-Benz GLC also comes with plenty of standard safety features, like the Rearview camera, which makes backing in and out of parking spots and driveways a lot easier.
Key Advantages of Automotive Leasing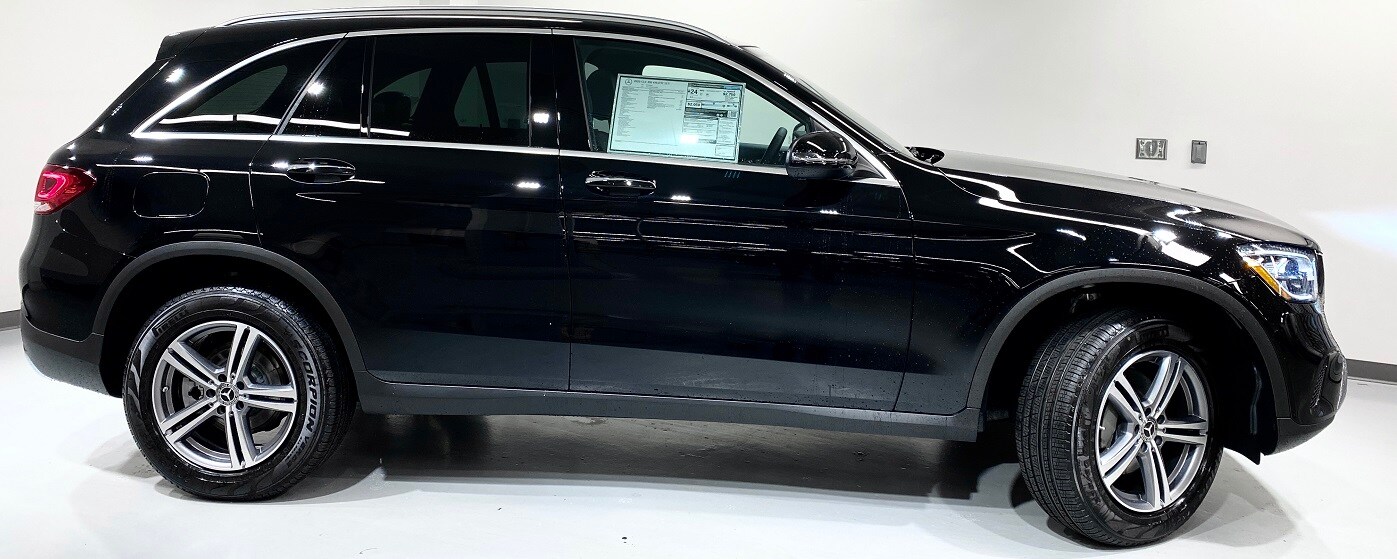 When you lease a car, you're not responsible for its entire value like you would be if you were purchasing it. In this case, you're only paying for it for the length of the lease, which makes it likely for the down payment and the monthly payments to be less than if you were to finance.
The vehicle that you will be leasing will be new and under warranty, meaning that any routine maintenance can easily be taken care of right here at our dealership.
If you enjoy always having advanced safety and technology features at your disposal, leasing can be beneficial due to the fact that you'll have the ability to switch your vehicle out every few years in order to continue to encounter the latest technologies for enhancing your driving experience.  
Hands-On Financing Support from Start to Finish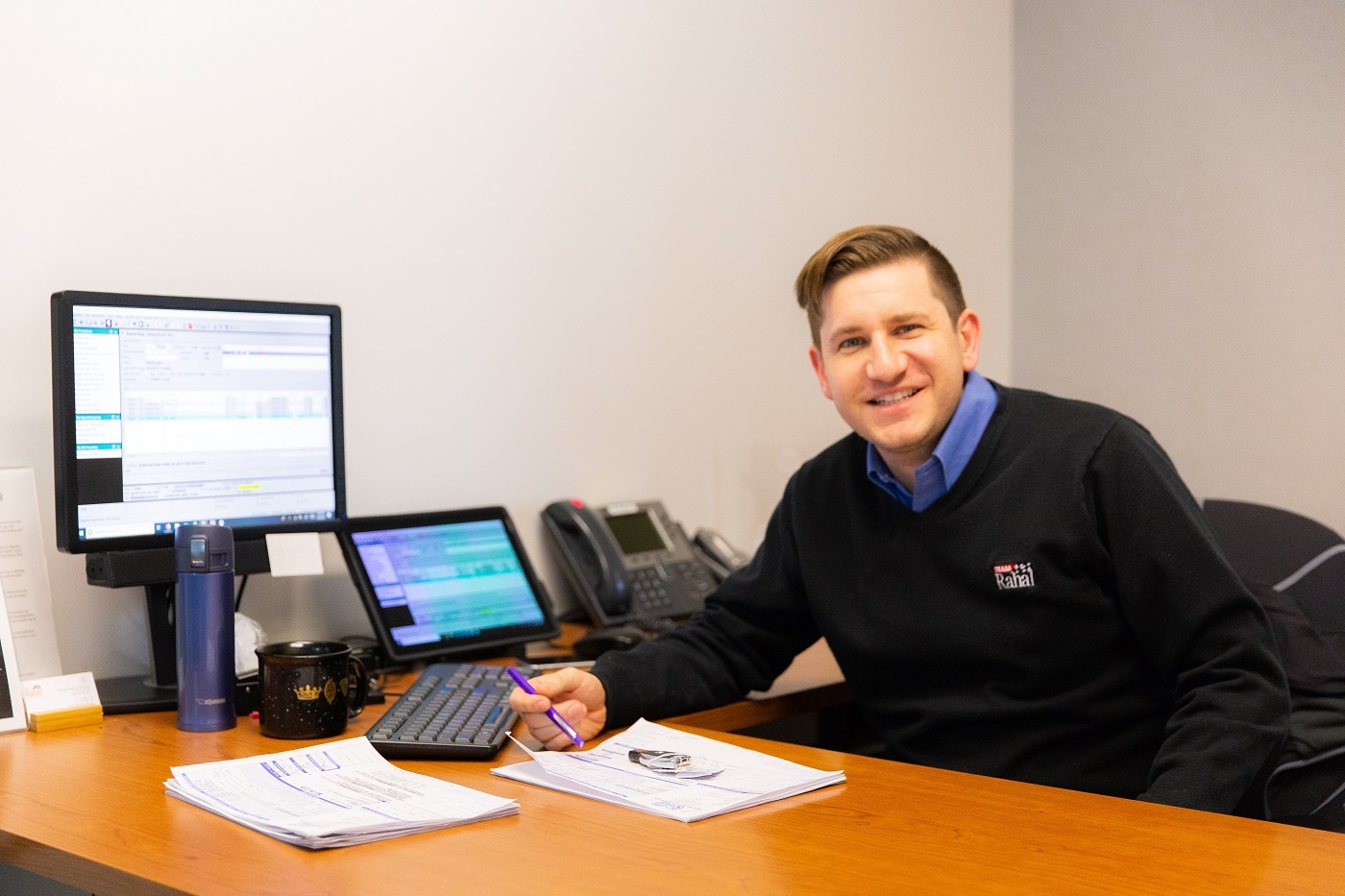 When you sit down with our specialists in the finance department, they'll see to it that you will be getting all the information you need in order to choose the option that makes the most sense for your budget. Plus, they'll walk you through each step of the process and answer any questions you might have.  
Come See Us About Leasing the Mercedes-Benz GLC Today
Now that you've had a taste of what it would be like to lease a car, pay us a visit at Mercedes-Benz of Pittsburgh, serving Penn Hills, Pittsburgh, Plum, and Bellevue, PA. We'll be happy to show you around and help you get started. Contact us today to set up a convenient day and time for you to take the GLC for a test drive.
Make an Inquiry
Service Hours
Monday

7:30 am - 5:00 pm

Tuesday

7:30 am - 5:00 pm

Wednesday

7:30 am - 5:00 pm

Thursday

7:30 am - 5:00 pm

Friday

7:30 am - 5:00 pm

Saturday

Closed

Sunday

Closed
See All Department Hours
Sales Hours
Monday

9am - 8pm

Tuesday

9am - 8pm

Wednesday

9am - 6pm

Thursday

9am - 8pm

Friday

9am - 6pm

Saturday

9am - 5pm

Sunday

Closed
Service Hours
Monday

7:30 am - 5:00 pm

Tuesday

7:30 am - 5:00 pm

Wednesday

7:30 am - 5:00 pm

Thursday

7:30 am - 5:00 pm

Friday

7:30 am - 5:00 pm

Saturday

Closed

Sunday

Closed
Parts Hours
Monday

7:30 am - 5:00 pm

Tuesday

7:30 am - 5:00 pm

Wednesday

7:30 am - 5:00 pm

Thursday

7:30 am - 5:00 pm

Friday

7:30 am - 5:00 pm

Saturday

Closed

Sunday

Closed