Are you weighing your options in terms of leasing the 2020 Mercedes-Benz C-Class? Mercedes-Benz of Pittsburgh is here to help. First, we'll be going over some of the ways you can expect it to contribute to your driving experience near Pittsburgh, Penn Hills, Bellevue, and Plum, Pennsylvania.

Then, you'll be able to look at some of the benefits that come with automotive leasing in general. After all that, you're going to get a sneak peek at what it's like to sit down with our specialists over in the finance department. Continue reading for more valuable information.   

Take a Look at the 2020 Mercedes-Benz C-Class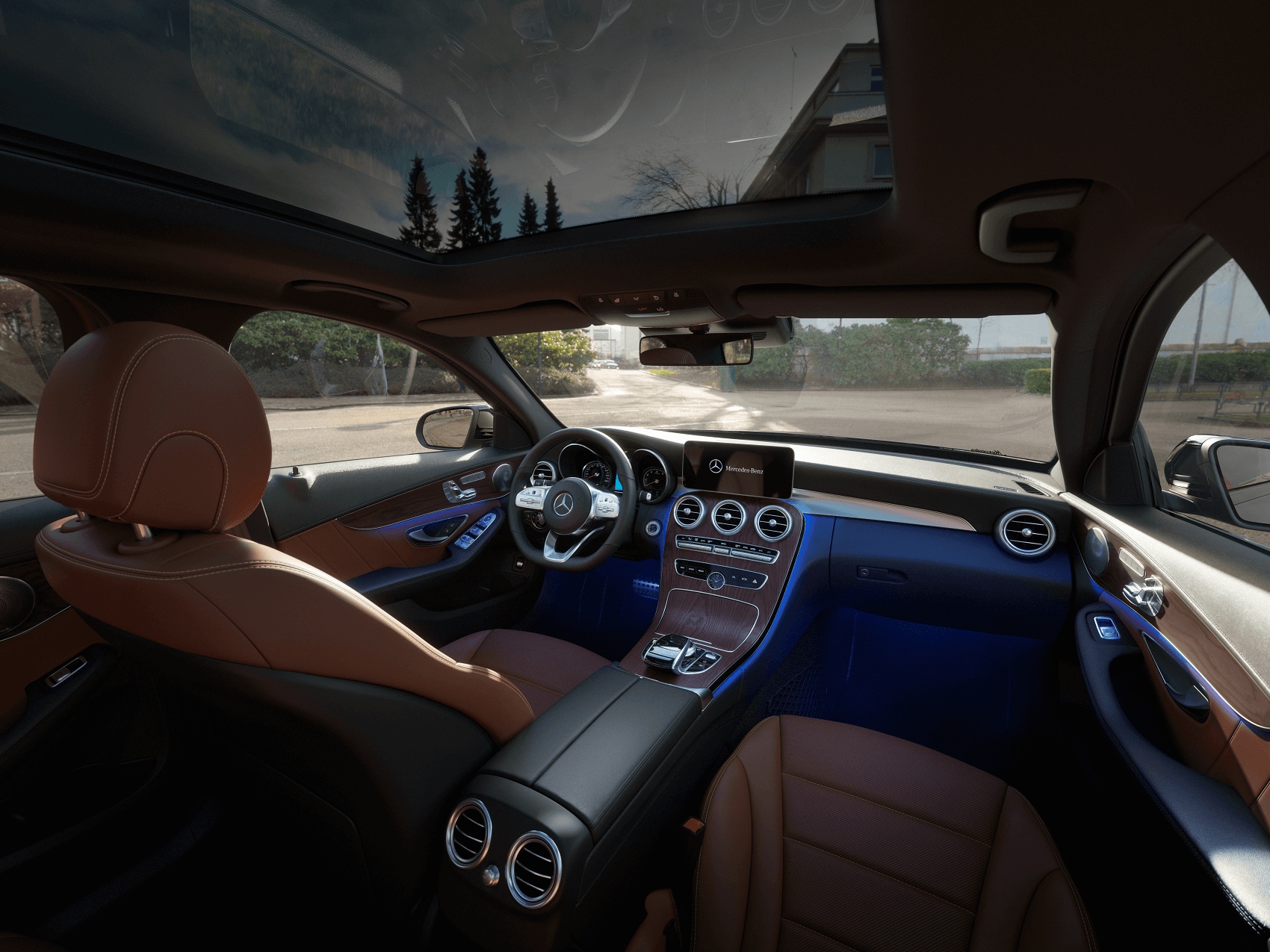 As a luxury automobile, the 2020 Mercedes-Benz C-Class sedan boasts several key attributes. It's quite notable for providing an enhanced overall driving experience. Highlights include the available 12.3-inch digital instrument panel that makes it easier to adjust controls and settings while devoting maximum attention to the road in front of you.
There's also Blind Spot Assist. It comes standard to help you out when you're switching from lane to lane by warning you when a vehicle has entered one of your blind-spot areas. 
People Also Read: 2020 Mercedes-Benz C-Class Review
Why You Might Consider Leasing Your Next Car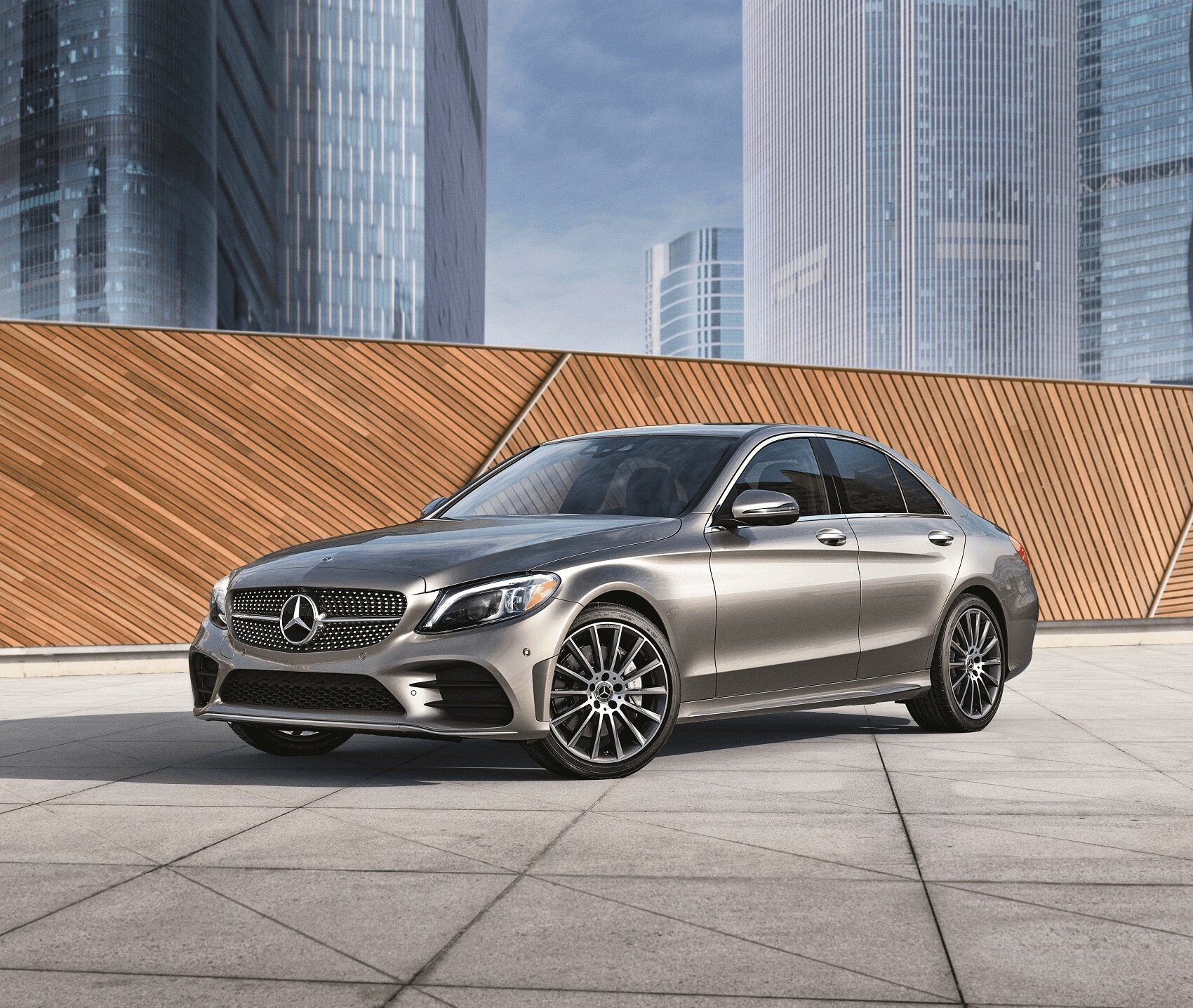 The first benefit coming your way when you decide to lease is a reduced or nonexistent down payment. This is the result of the fact that, when you lease, you're not going to be responsible for the vehicle's entire value, like you would be if you were to purchase and finance.
Leasing provides you with the opportunity to move along to another vehicle every few years. This can be quite beneficial if you prefer to always have access to the latest convenient technology and safety features.
At the end of your lease's term, all you will have to do is bring the vehicle back to the dealer and review your options for what to lease next. You're not going to have to spend any time or effort on trading it in with less value.
Personalized Guidance in the Finance Department
When you take your seat inside our finance offices, you're going to meet with a member of our knowledgeable staff.

They will take the time to work closely with you and make sure you have a full understanding of each of your options. You can look forward to receiving detailed descriptions, as well as immediate answers to all your questions.
Explore Your 2020 Mercedes-Benz C-Class Lease Options Today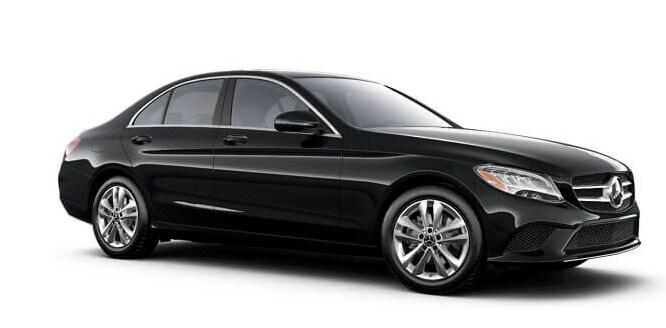 This has been a glimpse of the possibilities waiting for you when it comes to leasing the 2020 Mercedes-Benz C-Class. If you have any questions about the above information, you're welcome to stop by or contact Mercedes Benz of Pittsburgh, so we can get those answered for you.
Reach out to a member of our team today to schedule a good time to take a test drive near Bellevue, Pittsburgh, Plum, and Penn Hills, PA. We'll be happy to assist you in any way we can.
Make an Inquiry
Service Hours
Monday

7:30 am - 5:00 pm

Tuesday

7:30 am - 5:00 pm

Wednesday

7:30 am - 5:00 pm

Thursday

7:30 am - 5:00 pm

Friday

7:30 am - 5:00 pm

Saturday

Closed

Sunday

Closed
See All Department Hours
Sales Hours
Monday

9am - 8pm

Tuesday

9am - 8pm

Wednesday

9am - 6pm

Thursday

9am - 8pm

Friday

9am - 6pm

Saturday

9am - 5pm

Sunday

Closed
Service Hours
Monday

7:30 am - 5:00 pm

Tuesday

7:30 am - 5:00 pm

Wednesday

7:30 am - 5:00 pm

Thursday

7:30 am - 5:00 pm

Friday

7:30 am - 5:00 pm

Saturday

Closed

Sunday

Closed
Parts Hours
Monday

7:30 am - 5:00 pm

Tuesday

7:30 am - 5:00 pm

Wednesday

7:30 am - 5:00 pm

Thursday

7:30 am - 5:00 pm

Friday

7:30 am - 5:00 pm

Saturday

Closed

Sunday

Closed