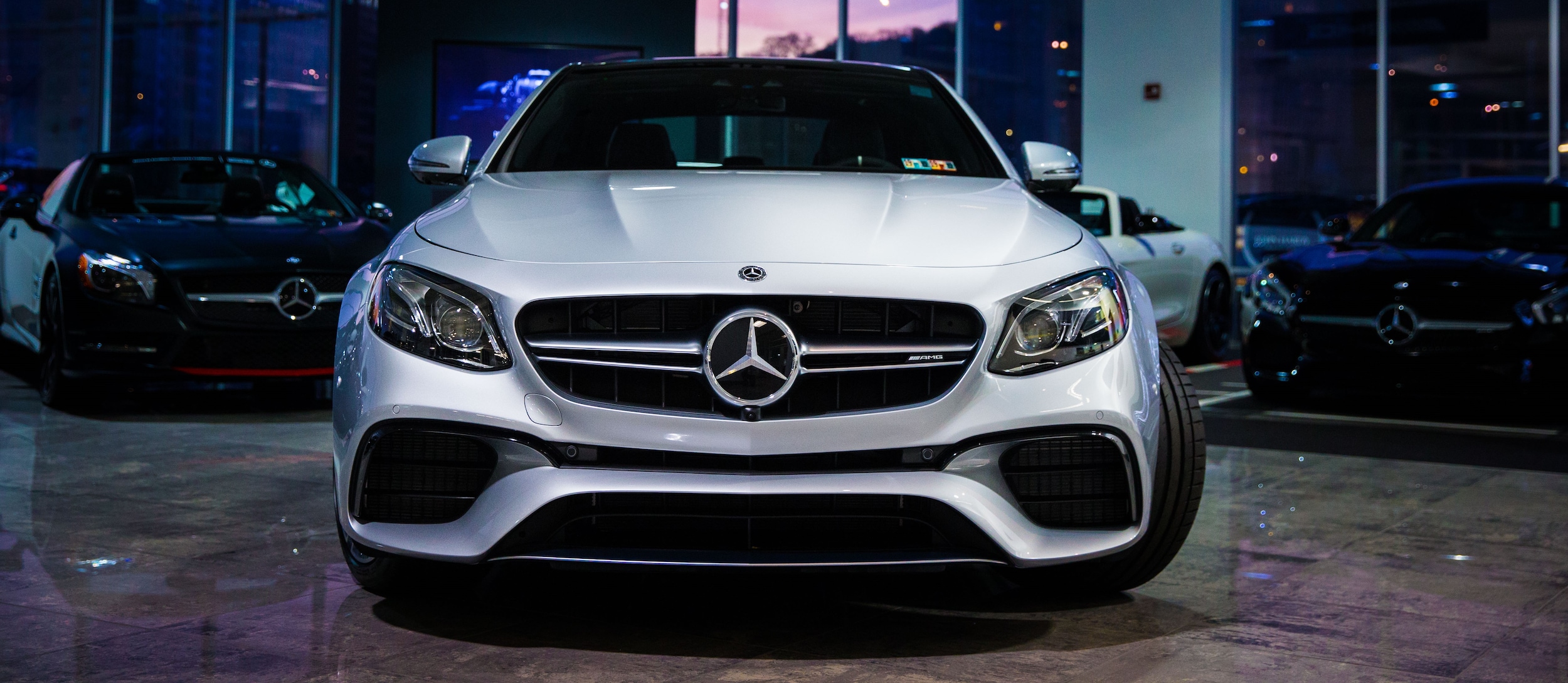 Our entire Mercedes Benz of Pittsburgh team is dedicated to providing drivers in the Pittsburgh, Penn Hills, Bellevue, and Plum area with as much information as possible to assist them in their search for their next car. That's why we've placed the links that you'll find on this page at your disposal. Each one will take you to a review that will deliver pertinent information about the vehicle that you're interested in checking out and get you one step closer to choosing the one that's right for you.
---
Give Yourself a Head Start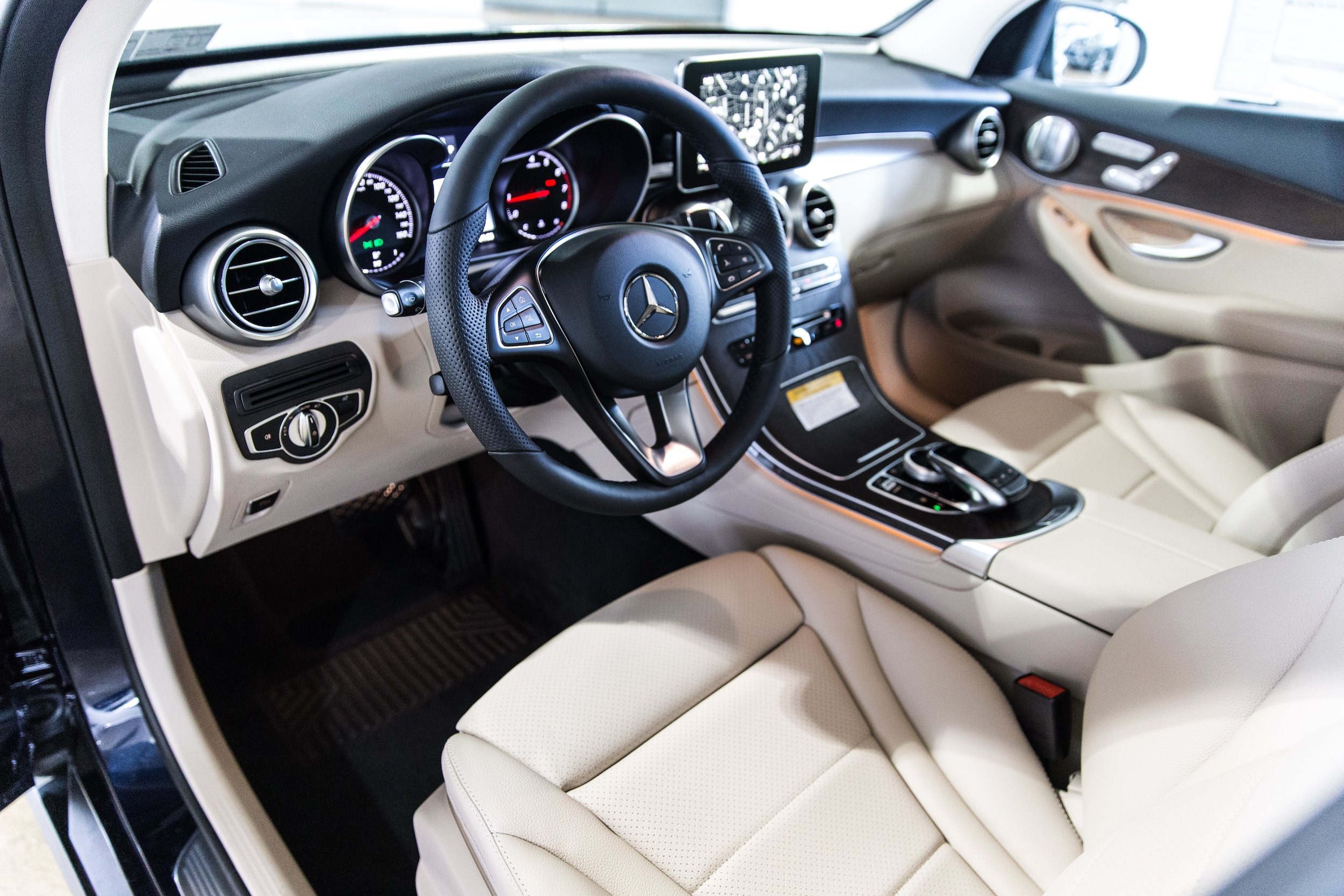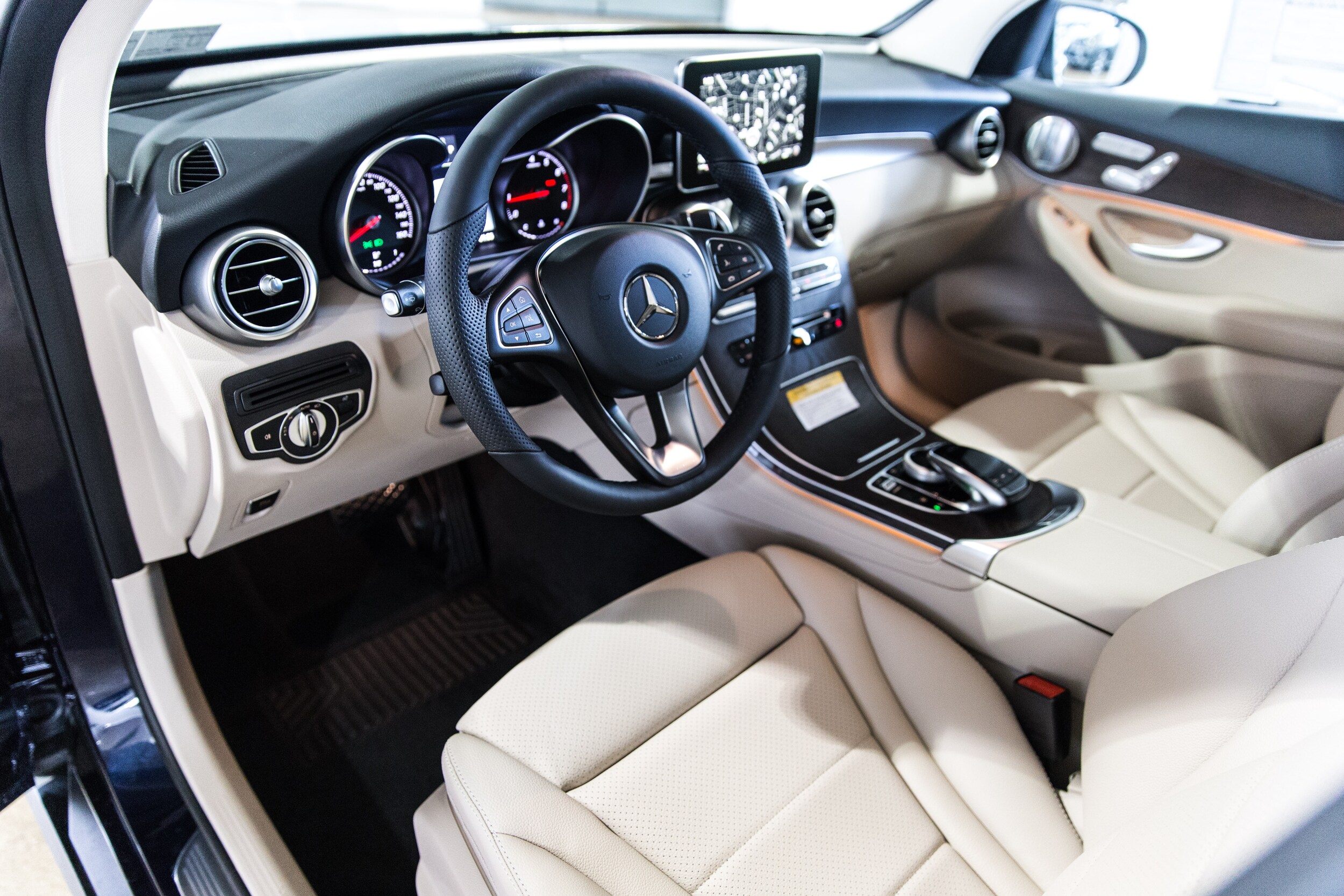 Doing the research ahead of time means that you will be that much more prepared when it comes time to getting behind the wheel of the vehicles that have piqued your interest. You'll already know whether or not they have the types of things that fit in with your individual sensibilities, priorities, and overall lifestyle needs.
Valuable Information for Your Consideration
Here are some of the types of things you can expect to learn from these reviews:
Technology Features. If having performance-enhancing tools at your fingertips is important to you, check out our technology reviews.
Performance Specs. Knowing that the vehicle you choose can get you from Point A to Point B without a problem is a vital part of any car search.
 Safety Features. This category is there to help you determine whether or not the vehicles on your list of possibilities will be able to have your back every time you get on the road.
Interior Measurements. These numbers let you know that your growing family will have all the wiggle room they need.


---
Go Ahead and Get Started
Now that you have a better idea about what you'll encounter once you start clicking on these links, you're ready to dive in and begin discovering what's out there. When you've decided that it's time to experience your top picks in person, we'll be ready to help you out in any way we can.
If you live or work near Pittsburgh, Penn Hills, Bellevue, or Plum, contact Mercedes Benz of Pittsburgh to set up a convenient time for you to take a test drive.
Make an Inquiry
Dealership Hours
Monday

9am - 8pm

Tuesday

9am - 8pm

Wednesday

9am - 6pm

Thursday

9am - 8pm

Friday

9am - 6pm

Saturday

9am - 5pm

Sunday

Closed
See All Department Hours
Sales Hours
Monday

9am - 8pm

Tuesday

9am - 8pm

Wednesday

9am - 6pm

Thursday

9am - 8pm

Friday

9am - 6pm

Saturday

9am - 5pm

Sunday

Closed
Service Hours
Monday

7:30 am - 5:00 pm

Tuesday

7:30 am - 5:00 pm

Wednesday

7:30 am - 5:00 pm

Thursday

7:30 am - 5:00 pm

Friday

7:30 am - 5:00 pm

Saturday

Closed

Sunday

Closed
Parts Hours
Monday

7:30 am - 5:00 pm

Tuesday

7:30 am - 5:00 pm

Wednesday

7:30 am - 5:00 pm

Thursday

7:30 am - 5:00 pm

Friday

7:30 am - 5:00 pm

Saturday

Closed

Sunday

Closed